Ok – so at this point I have been planning on posting about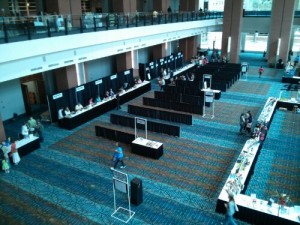 the vendors I saw at HEAV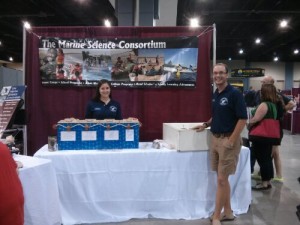 doing some reviews of the awesome stuff I got
posting about some cool field trips we have been on (including an Aquarium, the Crayola Experience, and an airport)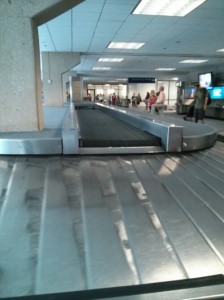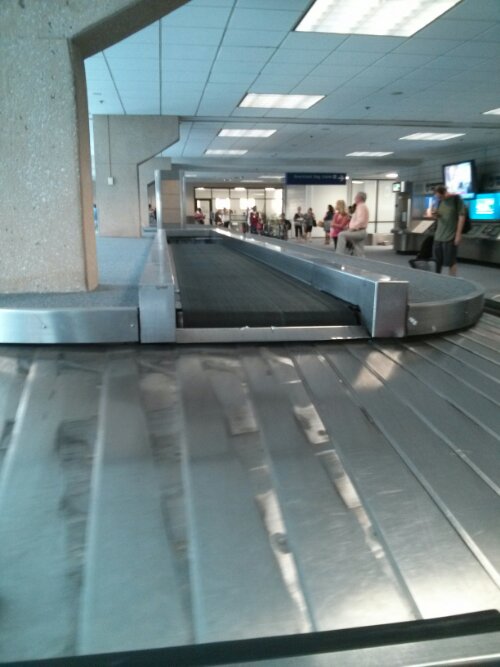 I also wanted to start sharing about the great Bible study I am in right now.
Here's the thing – it is almost 1 am, I have gotten up early the last two days (once for a field trip, once for Bible study), we are visiting friends tomorrow, I have to get my boy packed for Boy Scout Summer camp and this weekend me and bug are going to a baseball game / spend the night on the field camping thing!
So here is my plan – I will post these things – eventually – for now, expect short to non-existent posts – things that I can easily do from my phone at stop lights – or random posts like this.
If you have any questions, comments or concerns, then feel free to leave a message at the beep.