My latest post on the HEAV blog was the first part in a four part series about summertime schooling. The first post titled Summertime Schooling In Eastern Virginia is up right now, the next post Summertime Schooling in Central Virginia will be posted on August 12th.
In general we have a fairly relaxing approach to homeschooling during the school year and that roles over into the summertime. The kids attend various camps, Boy Scout Camp, Cub Scout Camp, and Girl Scout Camp, plus we do the summer reading program at the local library.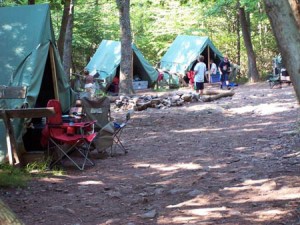 In my series on Summertime Schooling I list various places throughout the Commonwealth of Virginia.
As we are currently living in PA I thought it might be nice to do something similar on here – however we are going to be traveling to Texas soon so I am not sure if it will be before or after our trip.  Until then, it would be great if you could share some of your favorite places to visit – either here in PA, in VA or wherever you live!
mcrooker – homeschooler on the edge