Guess What!  During their 31st Annual convention HEAV is going to be having a Silent Auction!  I want to donate something.  I am thinking about something like the science kit that I made for Curly or even one of those school supplies cakes – you can find tons of them on Pinterest, because if you are a regular reader you know I have my issues with school supplies.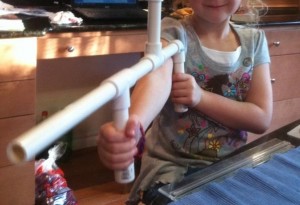 Hello, My name is Michelle and I buy school supplies.
But here is the catch – I want other ideas so that I can figure out what to donate.  Do you have ideas?  What do you think I should donate?
You know – if you help me out AND come to convention – maybe, just maybe I will have a few items that didn't fit in the box to share with you.
Be sure to check the Silent Auction page to see the great things that have already been donated by clicking on the HEAV gavel, then stop by during convention to bid on all of the great stuff!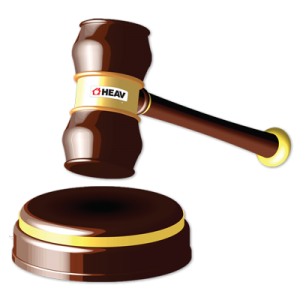 mcrooker – Homeschooler On the Edge