Ok – since May this is what we have been doing –
May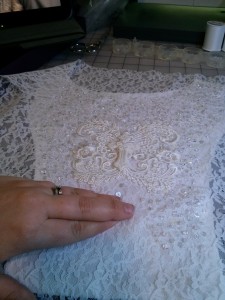 Boy Scout Camping @ French Creek
Six Hands Birthday
CHAP Convention
Princess's First Holy Communion
Closing ceremony for our co-op
Cub Scout Fun Fair
Boy Scout Scrap Drive
Cub Scout Movie Night
June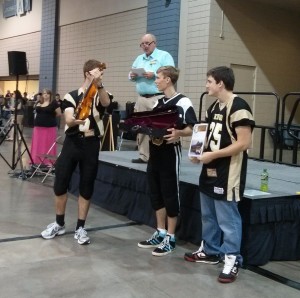 Girl Scout End of the Year Awards
HEAV Convention
SEARCH Convention
GSEP Leader Banquet
My Honey Pie's Birthday
Birthday party for Nana in RI
Cub Scout Day Camp
Cub Scout Baseball Night
Baseball Night with my Honey's work
July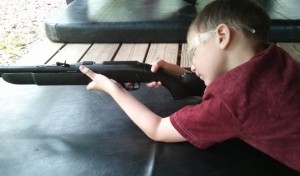 Visited Studio B to complete a pre-req for a merit badge
Boy Scout Camp
Girl Scout Camp
August sees us camping, going to TX to visit grandparents, another Cub Scout event, and going to Pennypacker Mills for their History Adventures.
That being said – I am also working on my posts for the HEAV blog – be sure to check it out – and working on each room in turn to get the house ready to put on the market.  We are looking to move somewhere locally, that isn't on the main road. I would like more than one tree and maybe even a creek.  🙂
So anything in particular that you want to hear about? Want to know more about camping? How about my mission to de-clutter the house room by room? Let me know in the comments and maybe it will be the next post!
Michelle – Homeschooler On The Edge