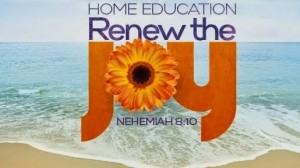 Do you know what happens in just over 5 weeks? That's right – the HEAV convention starts in just over 5 weeks!!  So – over the next five days I am going to be posting different tips and tricks and some behind the scenes info just for you!
5 areas where you can volunteer at the HEAV Convention
Silent Auction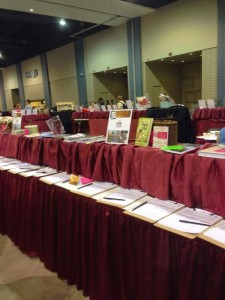 Volunteering at the Silent Auction means that you can keep your eye on those items that you really want (plus you can work with me!!) Statistically volunteers get all of the best items at the best prices. (OK, I made that one up!)
Used Curriculum Sale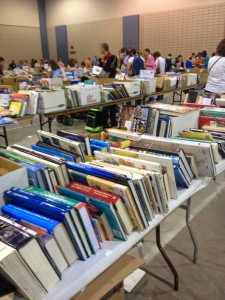 Volunteering for the UCS allows you to see lots of the cool stuff before it even goes on sale, plus if you help with setup, you can eat chocolate for dinner and not have to exercise after.
Workshop Hostess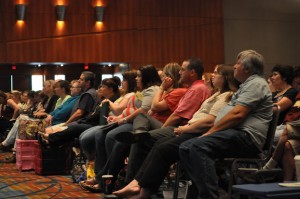 Volunteering as a Workshop Host means that you have a guaranteed spot in the workshop, plus you get to meet the speaker before hand to ask if they need anything.
 Graduation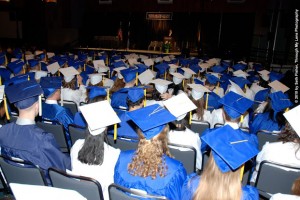 Volunteering at graduation means that you get to help with parents and kids who "made it" – think of all of the collective knowledge in that room.
 Exhibit Hall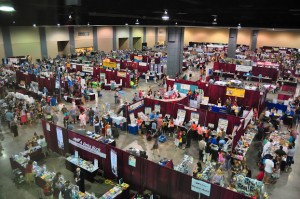 Volunteering in the Exhibit Hall means that you get to booth sit – which means that you get to hang out at any one of so many cool booths while the vendor takes a quick break.
Ready to sign up – Great! Volunteer Sign Up Form. You can read more about volunteering in my post from last year – The best thing about convention!
Want to win a free family convention? Enter to win