I know I just had a post that listed several options for conventions to attend, but I have to be honest and tell you – HEAV is my favorite convention. HEAV was the first convention I ever went to, when I left the convention I knew the questions I had. Nowadays when I go to HEAV it's not overwhelming, it like going home – to a REALLY big house with LOTS of relatives.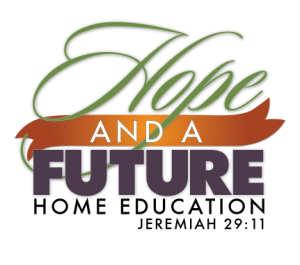 When: June 5,2014—June 7, 2014
Where: Richmond Convention Center, Richmond, VA
 Speakers
Highlights
HEAV is an amazing convention.  It is also the biggest convention that I attend. HEAV is not for the faint of heart, but it is completely worth it.  Even if you are someone who tends to get overwhelmed, it can be doable, you will just want to pace yourself, and stop by to say "Hi" to me at the Silent Auction.