Hello all –
Guess what – I am going to be writing posts for the HEAV Blog.  These posts will be about science, hands on fun, field trips and whatever else I can get away with.  🙂
My first post will be appearing tomorrow — 10/8/13 — WooHoo!!
But as my loyal readers you get a preview of what's going to appear . . . Just a little one though —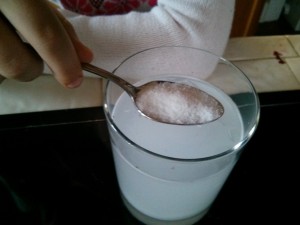 Intrigued yet?  Good – be sure to check out the HEAV blog on 10/8 for my post.  If you can't wait, go check out the post from last week from Kyndra Steinmann who blogs at Sticks, Stones and Chicken Bones.  Last week Kyndra wrote a post entitled "Are you Being Kind?"  It was a great post – be sure to go check it out.
See you tomorrow at the HEAV blog.