I am joining some other bloggers in a series of posts called the "Show Me" series. This idea was brought to life by my friend Julie at Becoming a Modern Proverbs 31 Woman.
If you want to learn more about the plan for the series you can check it out in Julie's post called, "Show Me" Series. Personally as a science lover I think this is such a fun idea. I love showing off science projects.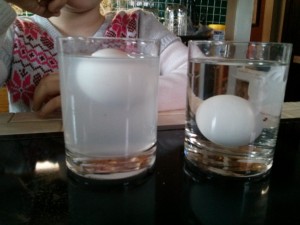 Here is the plan so far:
December 23 – Favorite Christmas decoration
December 30 – Favorite Christmas break moment so far
Organizational Themes:
January 6 – Favorite Organizational Tools
January 13 – Bookshelves – never got to this one – sorry
January 20 – Desk – or this one – we are packing to get the house ready to put on the market – so it's kinda crazy around here
January 27 – Craft Supply Area
"Aw, How Sweet!" Themes:
February 3 – Kids caught being sweet
February 10 – A Valentine's Tradition
February 17 – An Unexpected Blessing from Above
February 24 – Share the love moment (Pay it Forward, Service, Acting our Your Faith)
Coping Til Spring Arrives Themes:
March 3 – How you Recharge
March 10 – a Fun (Indoor) Field Trip Idea
March 17 – Your Cure for Cabin Fever
March 24 – TBD
Once these are done, I will include a link to my post in the "Show Me" Series. Here is link to Julie's "Show Me" Series at Becoming a Modern Proverbs 31 Woman who is going to post links to all of our blogger friends "Show Me" posts.
Enjoy the new series and be sure to keep an eye on the HEAV blog where I have been spending most of my blogging time doing twice monthly science posts.  In the new year I am going to be doing posts that focus on the behind the scenes of the HEAV convention – while I love to do my science posts I am excited to be doing these convention posts as well.